I want address an issue with Internet Marketing in today's mail.
Someone once said…
"I don't know the key to success but I do know that the key to failure is trying to please everybody."
Makes me think of my business in the early days.
In a nutshell, what a pain in the nether regions some customers could be!
SHOCK – marketer slags off customers!
It's true that customers are the life blood of our business and we should treat them with respect…
…if they treat you with respect!
When you are dealing with hundreds or thousands of clients each day, you can't possible please everyone.
You should do your best each day to improve the lives and businesses of your customers…
…and ignore the dickheads who think it is ok to slag you off.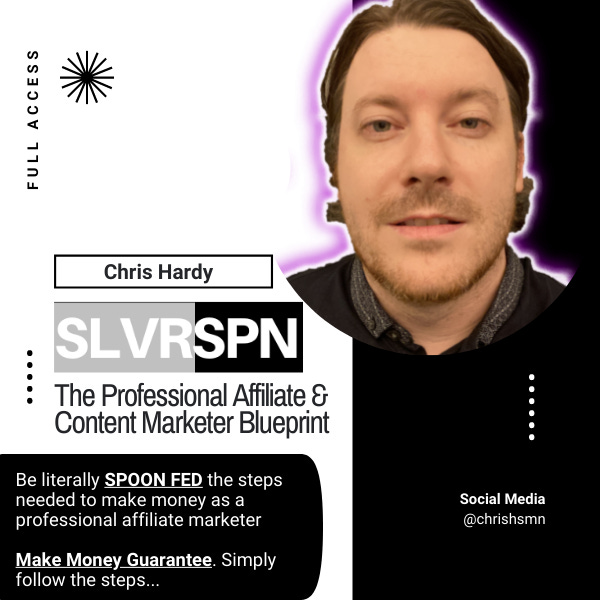 I know it is against human nature, but don't worry about those that are having a go.
As long as you have a clear conscious, just rise above it.
Learn to jettison the 'haters' as quickly as possible and move on…
…you can never please all the people all the time!
Learn this and your online future will be a lot less stressful.
Another way of overcoming the stress is have an effective and proven strategy to follow…
…and I believe I have found just the thing for you.
Check it out below:
It's proven…
…so no stress wondering if a theory will translate to the real world.
There's plenty of evidence of how the author has actually used the strategy to bring in real cash into his business.
It's simple and step by step…
…so no stress wondering if you will have the ability to follow the instructions
You get your money back if you don't like it…
…so no stress wondering if you are going to be wasting your investment
Just click on the link below to check out this great offer:
Of course the benefit of something being step by step, it is ripe for outsourcing.
Getting others to do all the work and then just see the PayPal account grow…
…always a nice feeling that one 🙂
Even if you are just starting and would run a mile if someone mentioned outsourcing…
…you can look at this as future proofing.
For those of you who are already busy and think you wouldn't have the time to put the strategy into operation, I'm sure the idea of outsourcing might appeal!
Where ever you are on your internet marketing journey, it's well worth checking over…
Grab your special subscriber offer here«
Until Next Time
Dominus Owen Markham