Mastering the Art of Copywriting
This book is your ticket to becoming a master copywriter and achieving success in the world of persuasive writing.
Income Blogging
Let me introduce you to the magical world of Income Blogging!
Self Publishing Success
This report delves into the world of self-publishing, exploring its benefits, challenges, and how aspiring authors can successfully navigate this exciting realm.
The Nil BS Report 2023
The Nil BS Income Report: How To Make Profits Online Without Being Suckered by Shiny Shiz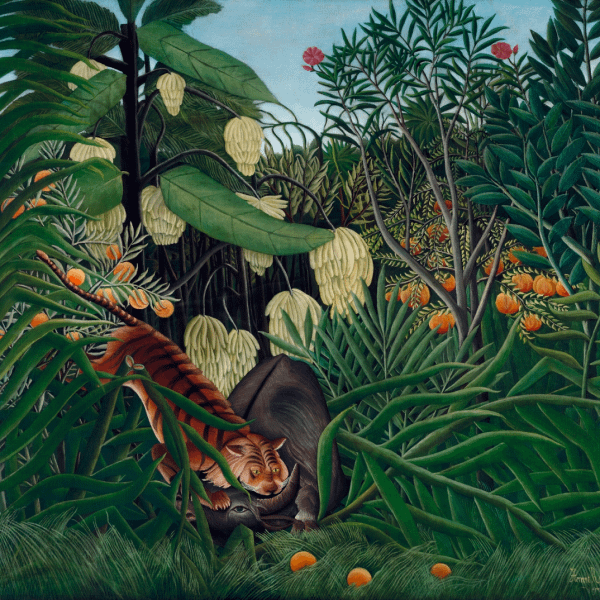 COMING SOON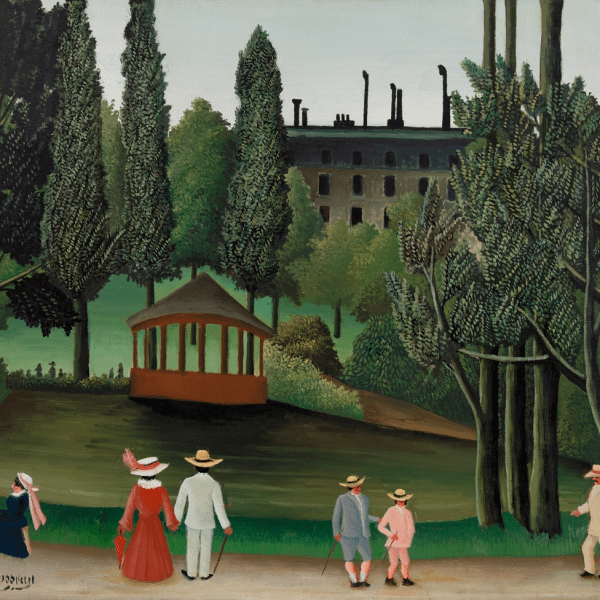 COMING SOON